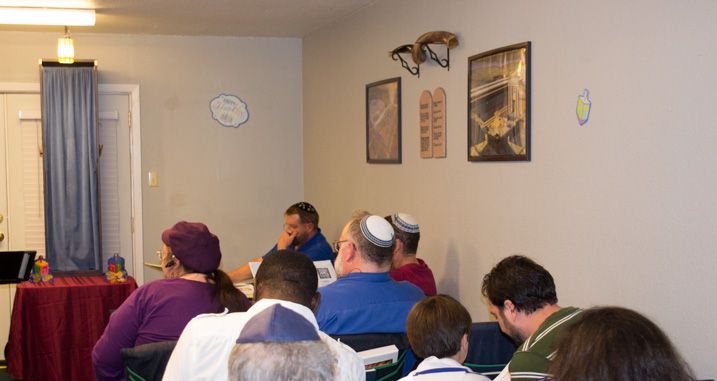 In person Live Services Fridays and Holidays (wear mask if you are at risk, keep social distancing).
GoToMeetings by computer or phone available for Friday Service and Saturday Study.
Call or text 504-701-4848 to be included.
Erev Shabbat Service Fridays 7pm
We embrace both traditional and contemporary Jewish and Messianic music.
We use the Siddur, Jewish prayer book, as a guide.
Study Saturdays 1pm
We study books of the Bible and Jewish and Messianic writings derived from the Bible